Hey Hochanda Family! We have a big birthday coming up this weekend as Crafts Too turns 21! Today, we're chatting to John Lockwood, the genius behind the designs of Crafts Too and John Next Door, who tells us all about the 21st birthday event and plans for the future!
John Lockwood
When did you first discover your love of crafting?
I've been crafting since I was small. I would collect empty toilet roll tubes, paper and card and craft at my gran's house making loads of mess, as kids do! Since then, I've always had a love of making things and just playing!
What do we have to look forward to during Crafts Too's 21st birthday event (11th-14th September)?
We have over 50 new product launches, so there are some really exciting new things to be revealed. We have some new concepts that I can't wait to share with the Hochanda viewers and have extended ranges from Press Cut, Crafts Too, Two Jays Stamp Co and John Next Door. There is also a chance to meet some others of the Crafts Too team with Jane Smith and Lesley Lakin joining me to demonstrate across the four-day weekend.
What has been your most embarrassing live TV moment to date?
The very first demonstration I ever did on TV ended up being an Australian card (upside down!). I really felt that it could only get better after that!
What have been your favourite moments on Hochanda?
I loved being involved in the Day 1 launch and launching the first ever One Day Special, something I will always be proud of. I've made some really good friends at Hochanda and really love the genuine family feeling that I get whenever I walk in the door.

Have you come up with any new products during lockdown?
I've developed quite a few new products and designs during lockdown, it's given me time to try new ideas and techniques and to develop some new concepts that we have had ideas for but no time to develop.
What has been your proudest moment at Crafts Too/John Next Door?
That's very difficult to answer as I have so many happy proud moments I think of all the time. I've worked for Crafts Too, that would count. There is such a great affinity between me and Crafts Too, we are always both working towards the same goal.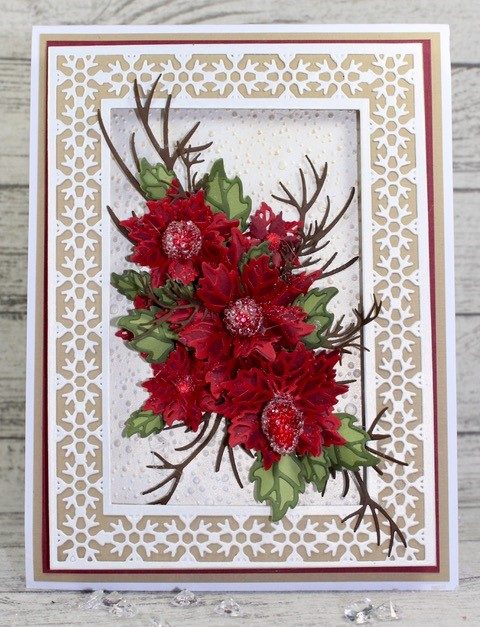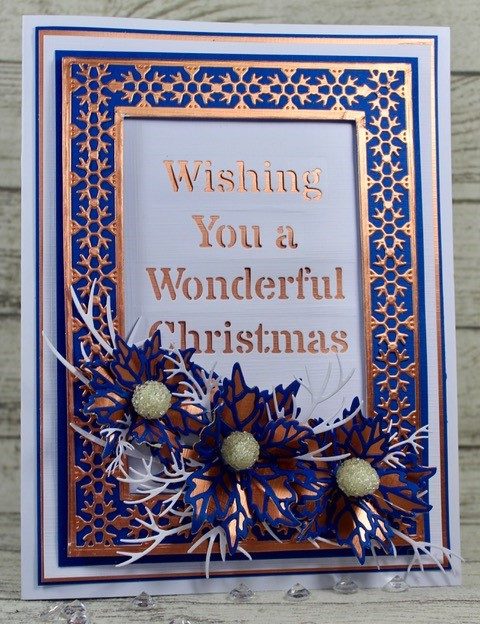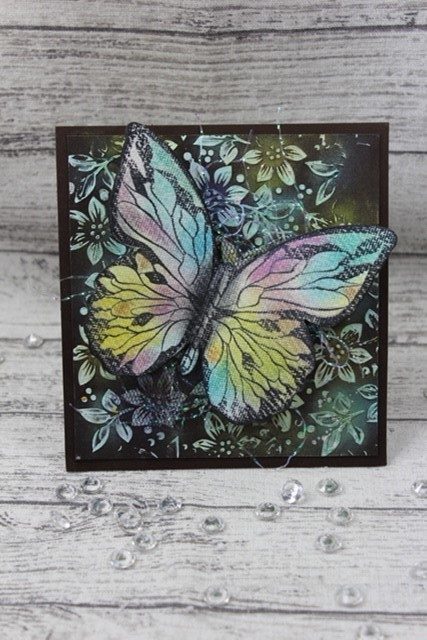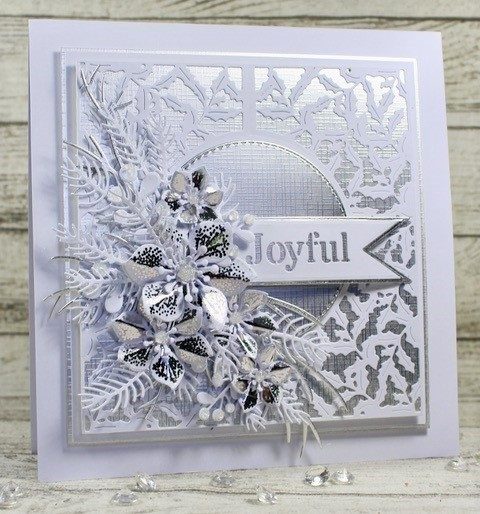 Thanks for joining us John! Be sure to tune in from 10am on 11th September until 5pm on the 14th September for a long weekend of unmissable shows only on Hochanda! You pick up new skills with John Lockwood with this tutorial: Monochome Stamping and Colouring Tips for Beginners.